The Reason for the Season
Do you ever struggle between wanting to find the perfect gift and making that gift meaningful? There was a time when the two weren't interchangeable. Now you can "win" on both counts by giving an awesome gift AND making a small move for social good via a donation.
Every item on this list is part of an organization that is near and dear to my heart…and even better…they all help someone in need. So if you're looking to celebrate the TRUE reason for the season, consider giving a gift that gives back!
SHARE THIS POST ON TWITTER!
Click To Tweet
1. ONEHOPE Wine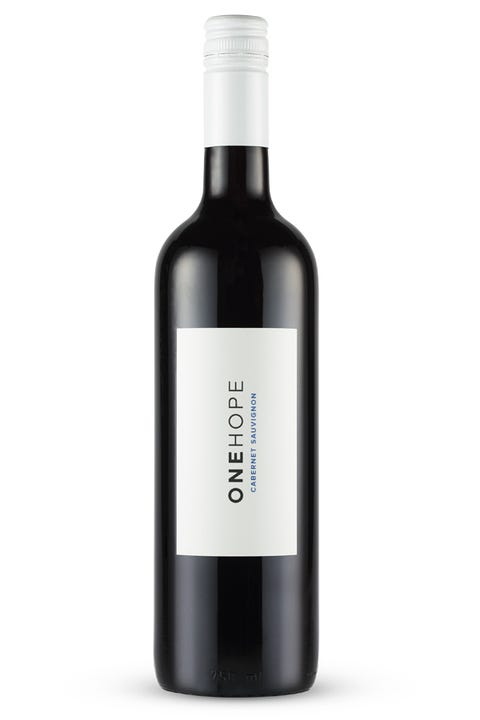 ONE HOPE WINE to bring together a community that makes the world better through memorable wine and experiences.
2. TOMS Shoes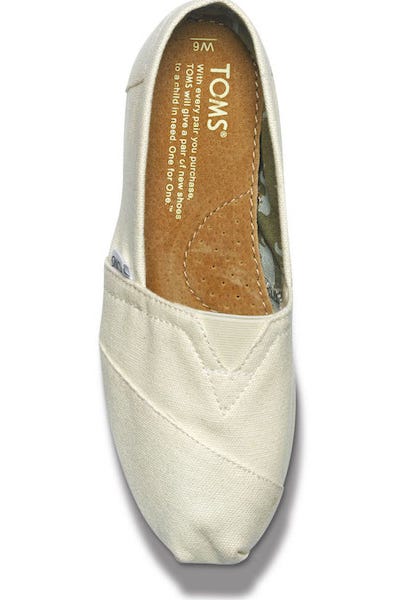 With every shoe purchased, TOMS donates a pair to a child in need. Since 2006, the company has given away over 60 million pairs of shoes.
3. Rumba Jane Watch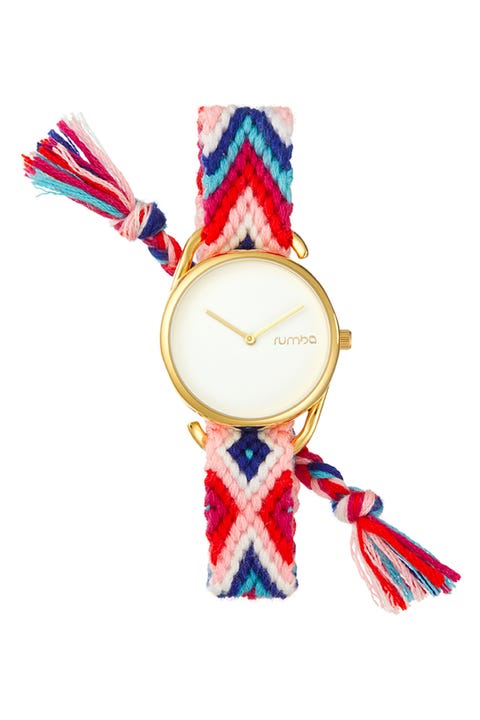 Named after the famous cobblestone street in New York City's West Village, $2 from each sale of these colorful watches goes to the Young Survival Coalition, which offers free resources and educational materials to young women with breast cancer.
4. Warby Parker Renee Sunglasses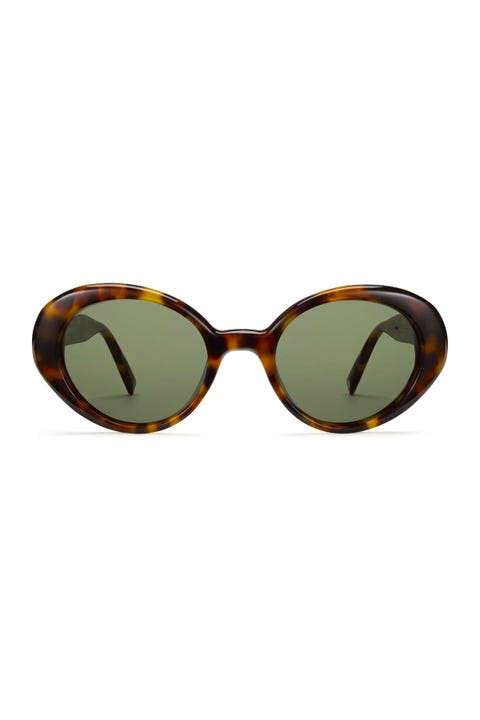 For every pair purchased, Warby Parker donates a second set to one of the 2.5 billion people around the world that needs glasses but doesn't have access to them.
5. Love Your Melon Pom Beanie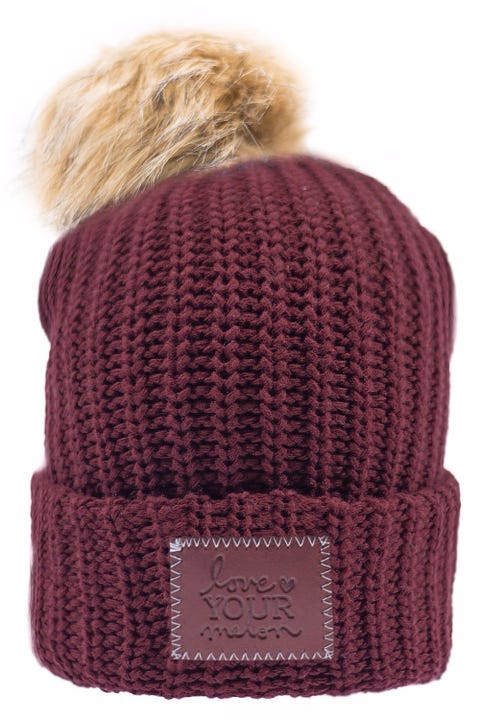 Love Your Melon donates 50% of its profits to support pediatric cancer research and families affected by cancer. Our nonprofit partners work in the field of pediatric oncology and provide immediate support for families of children battling cancer. Since 2012, we've given $4,758,816 and 156,328 beanies.
6. Starling Candle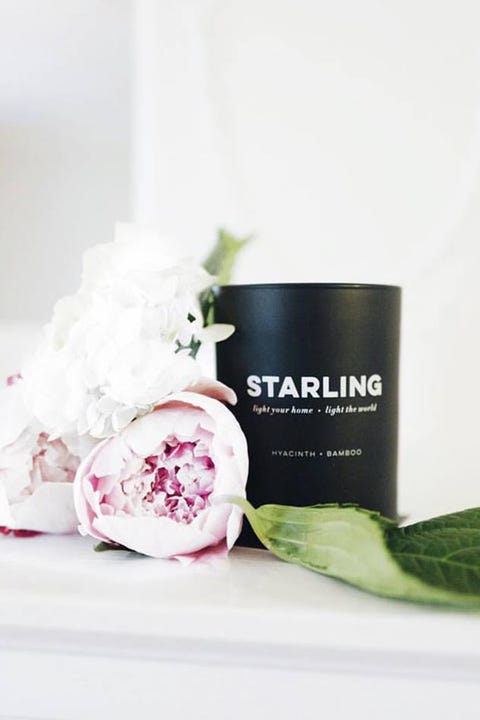 Sales of fragrant soy candles from The Starling Project help provide solar energy to under-resourced countries across the globe, granting needy communities access to electricity, clean water, safety, health, education, and more.
7. Hand in Hand Lavender Bar Soap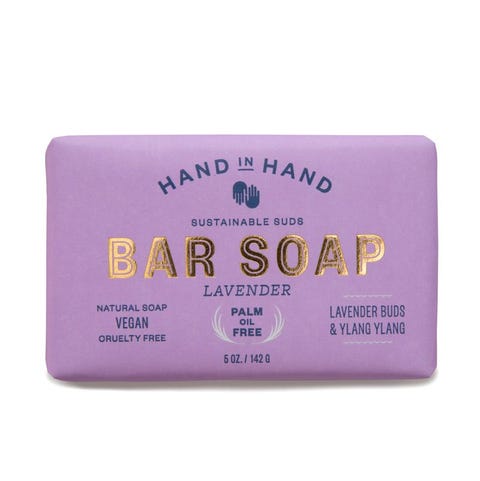 Buy this all-natural, lightly fragranced soap and Hand in Hand will give a bar and a month of clean water to a community in need. To date, we have donated over 1 million bars of soap + built or repaired 4 wells that provide thousands of people with clean water.
8. BeeLove Restore & Protect Ultimate Body Balm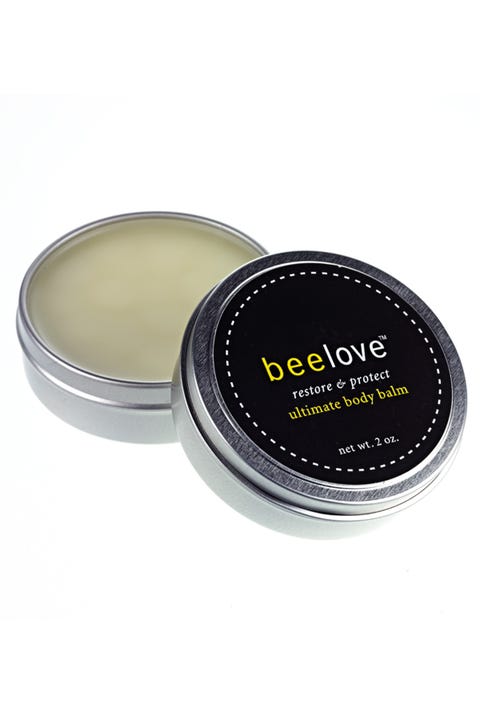 BeeLove's skin salve is made by Sweet Beginnings, an employment program that brings formerly incarcerated people back into the workforce. At Sweet Beginnings, these talented men and women develop a stable work history, learn marketable skills, and gain the confidence they need to re-enter the workforce.
9. Santorini Silk Cotton Scarf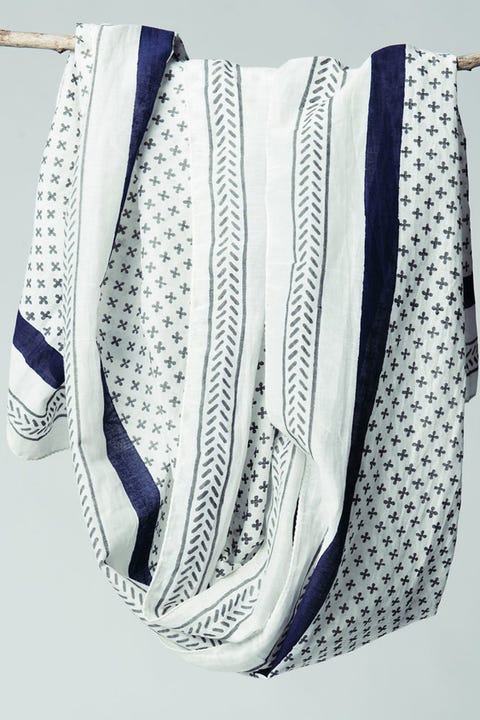 A girl's education is of the upmost importance, which is why 55% of Bloom & Give's profits goes to programs that send young ladies to school. The grassroots program is run by the non-profit Educate Girls, and they've enrolled 100,000 out-of-school girls in India.
10. Girl's Future World Changer Tee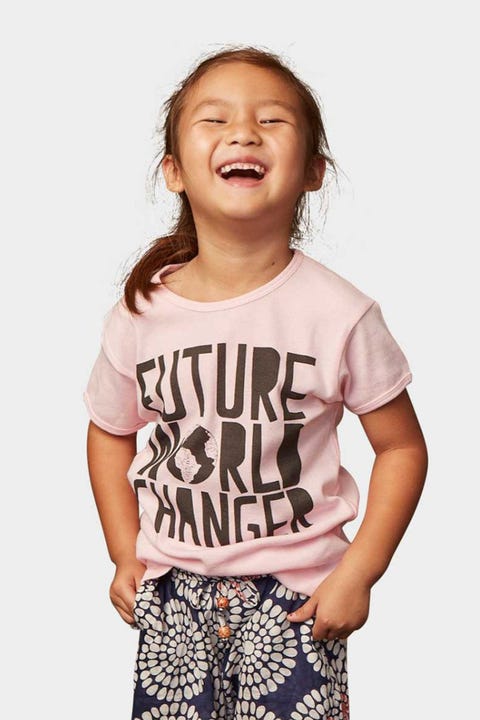 Sudara products provide training and living-wage employment to women who have escaped from, or are at the highest risk of, human trafficking in India. The brand also started Sudara Freedom Fund, which equips more women and children with education, housing, and micro-loans through donations.
11. Sseko Brown Leather Ribbon Sandals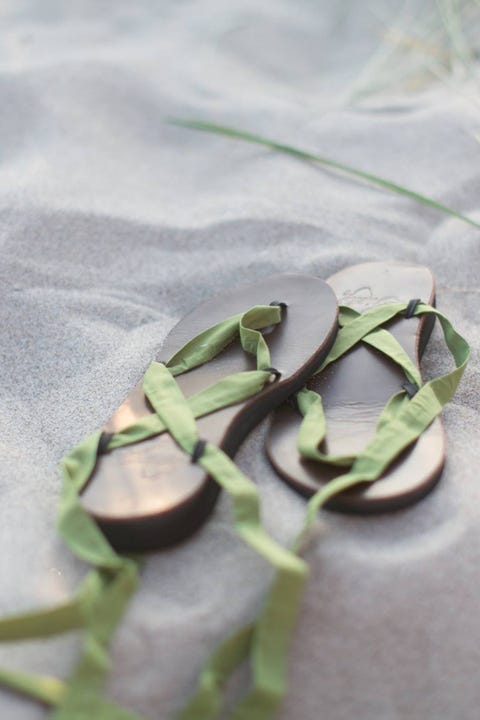 Sseko Designs uses fashion to create opportunity for women globally. We provide employment and scholarship opportunities to women in Uganda who are working to pursue their dreams and overcome poverty. To date, we've enabled 87 women to continue on to University! We also provide employment (along with access to a comprehensive social impact program) to our team of 50 women in Uganda. And we do it all through a financially self-sustaining model, one that also enables us to create opportunity for women in the U.S. to earn an income through the Sseko Fellows program.
12. Yoobi Planner
The school year may have already started, but there's never a bad time to get your kid some new swag.  From school supplies to DIY kits, YOOBI has some of the coolest stuff out there. Plus, when you buy, YOOBI gives. Through a partnership with the Kids in Need Foundation and the company's network of resource centers, YOOBI classroom packs are distributed to schools in high-need areas all across the country.
13. Grounds and Hounds Coffee
The coffee lover in your life is about to sip on something deliciously special. Ground & Hounds Coffee Co. makes and sells quality fair trade and organic, specialty coffees. To give back, 20% of the company's sales help support animal rescue initiatives and organizations that provide a second chance for dogs in need.
14. Sevenly Outfitters
What's better than a cute, cozy sweatshirt? A cute, cozy sweatshirt that promotes kindness and empowers young voices. Sevenly creates super cute clothing and accessories that give back to important causes such as Sit With Us, a non-profit app that facilitates in-person conversations in schools to Aeliminate bullying. But that's not all. Sevenly also works to support causes for autism, cancer, environment, and more.
15. Sprout Pencils
Sprout makes plantable pencils. Yes, you read that correctly. Once you're done using your Sprout pencil, you can plant it and watch it grow into herbs or flowers. You can even customize the pencils to say whatever you want. The perfect gift for your environment-loving friend or one with a green thumb!
Food for thought: what can you let go of this season so you can make room for a more joyful Christmas?
Click To Tweet